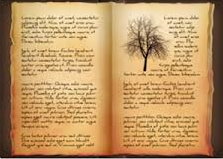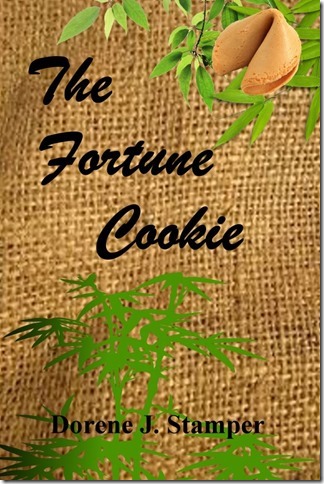 The Fortune Cookie

Louise Carter, a 34-year-old, and recently divorced mother of two, finds herself thrust into the workforce after fifteen years of spousal abuse. Though lacking confidence, she applies for work at Hunter and Hinson's, where she was hired on the spot.
​
​​Walking onto the assembling floor was intimidating. As she stepped up to the time clock, punching in for the first time, she meets Margaret Ling, a co-worker.

​​ Daily they would have lunch at the Destiny Dragon restaurant, where the fortune cookies would drastically change her life for the better.