Double click here to edit this text.
When clicking on the desired eBook cover it will take you to the appropriate page where it is showcased. After you have finished reading a synopsis of the book, you can return to the Showcase of Stories page by either clicking on the opened book at the bottom of the page, or from the
navigation
bar above. I hope you enjoy your visit, and will return soon. Thank you for telling your friends about us. ​Dorene J. Stamper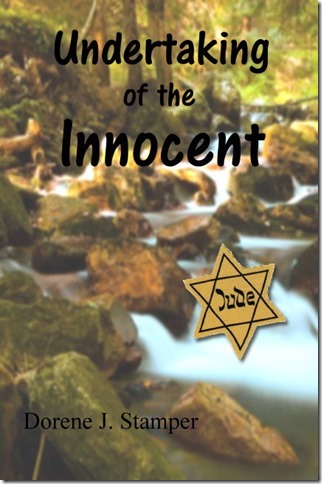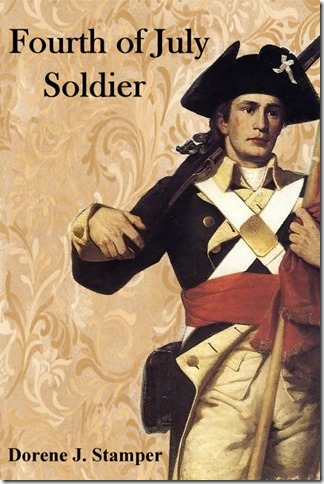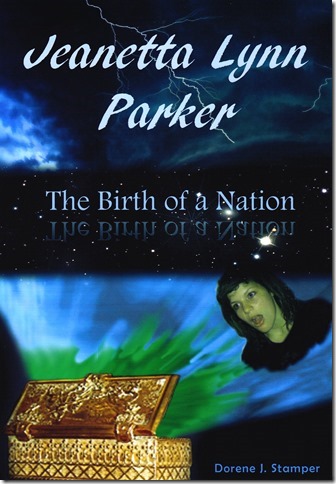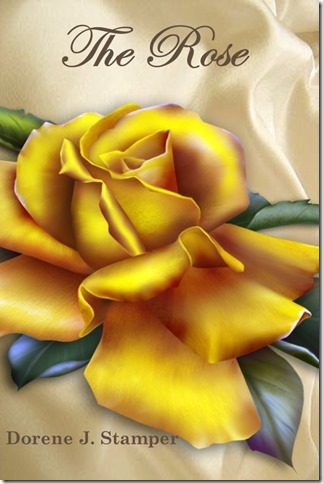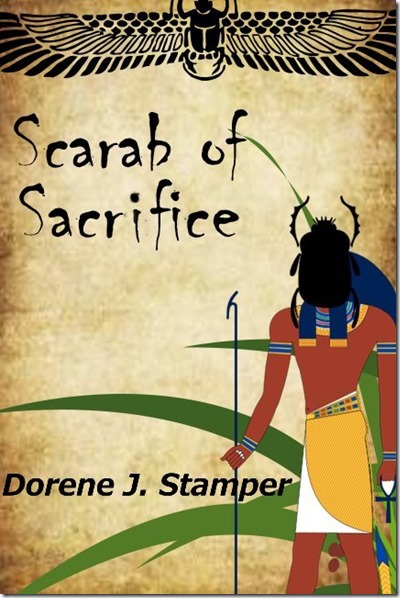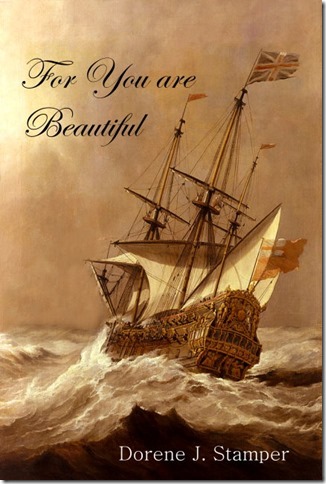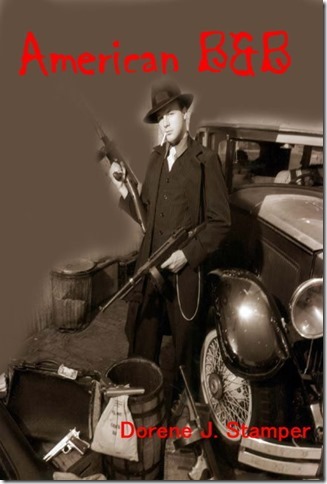 By clicking on the

Young Soldier,

you will have the opportunity to learn about our American history. From the onset of the Revolutionary War, to almost every document required to turn this land into a nation can be found there. I present to you. . . . The United States of America.

P​​lease share the knowledge by telling your friends about this history website.


You will also be introduced to the novel

Jeanetta Lynn Parker and the Birth of a Nation

​​​
Some of the artworks pictured are from Public Domain. All other photos, artwork and information is protected under a ​copyright © 2012 by Dorene J. Stamper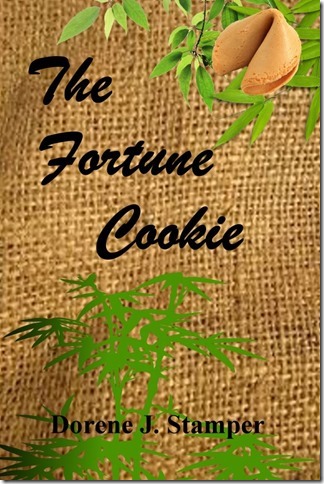 An Animal's Voice It was written to answer a question many children have asked throughout the ages. Most parents never knew what to say regarding this. To help them out; here's one interpretation they may freely use. ​By clicking the eBook cover you will find the full story with simple drawings.