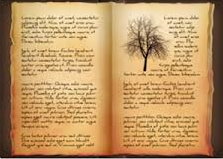 Click on the open book to return to the Showcase of Stories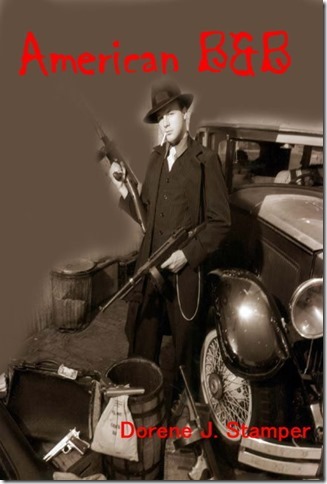 Visiting a time or place in one's past, or even a moment in history, has intrigued mankind for hundreds of centuries. The American B&B was the only bed and breakfast of its kind, owners Mike and Amanda's goal is to bring about the impossible for their guest.

Through reenactors they are able to create many illusions, or events to enlighten or thrill their guest. Such as being able to go back in time to shop in an ancient Roman marketplace. One complete with items to purchase, and authentic coins to do it with.

In their brochure they suggest events such as meeting Abraham Lincoln in the heat of battle, being an Officer in Cleopatra's army, or even meeting Elvis backstage.

To Mike and Amanda, any request was never impossible to achieve. That is until Mr. and Mrs. Evans booked 'The Valentine's Day Massacre' as their choice of events. However, when the day arrived, what took place was not at all what they were expecting.


​​